Sleeping in Bakio with sea views
Our privileged position allows you to curl up with the sound of the waves of the Cantabrian Sea and wake up with an exquisite sea view.
Family Hotel
Nice hotel, rustic and friendly service.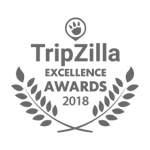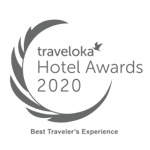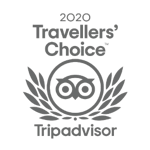 The refurbishment of the house was intended as a small tribute by Irkus and Unai (fourth generation of the Garay family) to their ancestors, who started with a family project as a "bathhouse" in 1929 and who have run the "Arimune" house as a family business for generations.
It was built by Eduardo Garay (sons of Eduardo Garay and Emili Hormaza, entrepreneurial bakiotarras who emigrated to Cuba to make their fortune). His son Peli Garay acquired the hotel and restaurant from his father in 1951 and continued to run it together with his wife Conchita Zorrozua, with Peli running the bar and restaurant and Conchita running the hotel. They were followed by Arantza, their only daughter, and today their sons Irkus and Unai continue to look after the house.
Since its foundation, guests have been treated with affection and familiarity, who "have to feel at home" and are treated and advised so that they can enjoy Bakio, its beach, its coves, its corners and its people, as if they were one of them.
Charming hotel in the Basque Country
Full breakfast at Hotel Arimune
We are located in Bakio, Biscay
Address
Hotel Arimune. Bentako plaza, 1, 48130, Bakio, Bizkaia

By car
Approximately 20 minutes from Bilbao airport.
By bus
Approximately 30 minutes from Termibus bus station.